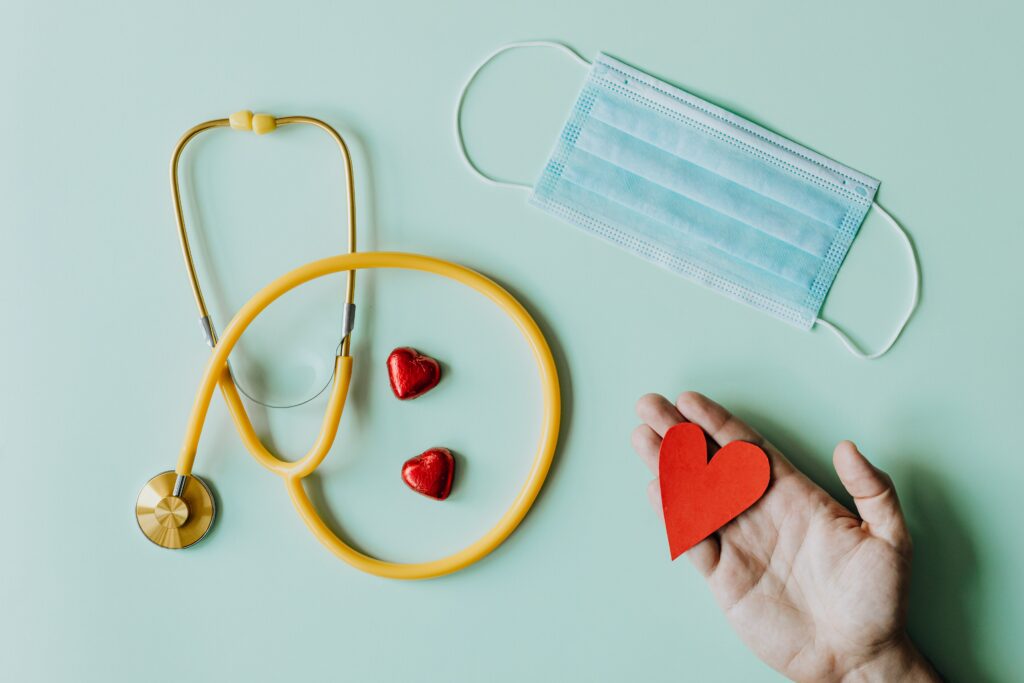 Are you looking for a volunteer opportunity? There are so many options out there for you, and one of the best ways to give back to your local community is by volunteering at a nearby hospital. Most hospitals are always looking for volunteers to welcome and chat with patients, help them navigate around the hospital, and more. 
As someone with a passion for patient care and global health, Erika Giron is passionate about hospital volunteer work. Is a role as a hospital volunteer a good fit for you? Check out these 4 skills that you need for the role.
A friendly and approachable attitude is a key skill that you need. You'll be working around people, after all! Patients are often in distress, so the ability to comfort and cheer people up is amazing.
The ability to be empathetic towards others and stay calm during a stressful situation. You obviously won't be actually taking care of patients as doctors and nurses do, but hospitals can be stressful environments.
Being a team player and getting along with fellow volunteers and hospital staff is essential.
Being proactive, paying attention to detail, and paying attention to the needs of hospital patients and visitors.