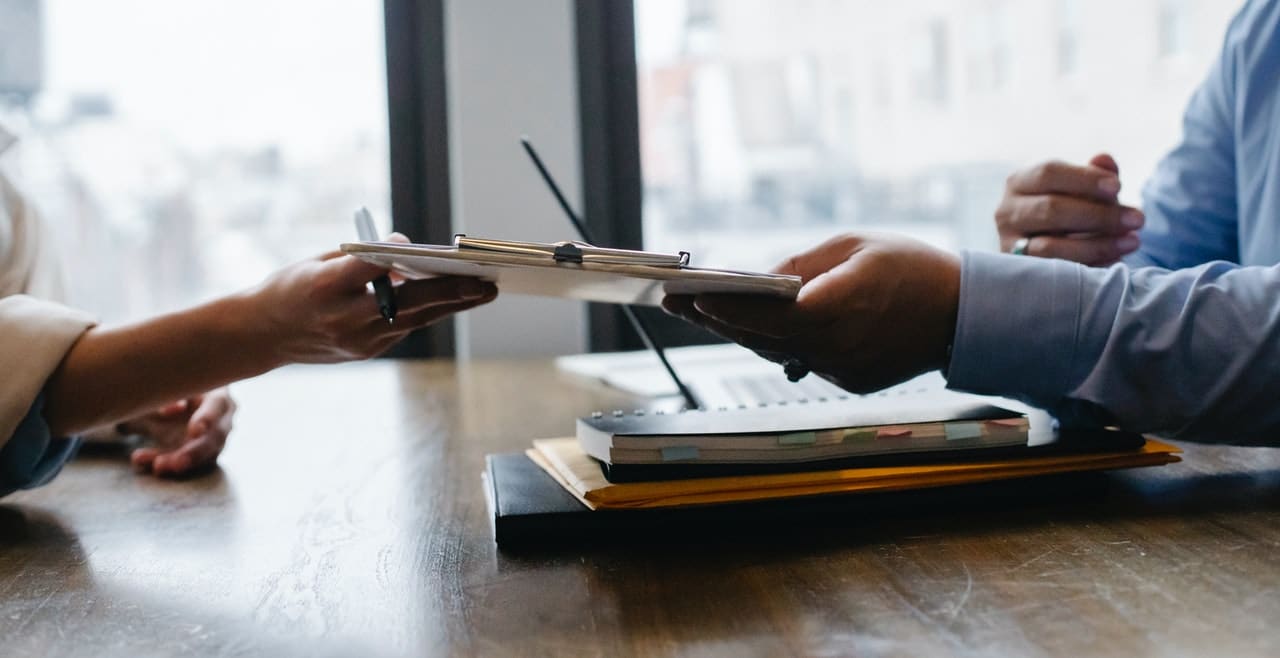 Erika Giron: Recruiter & Business Management Professional
Erika Giron is a Recruiter and Business Management professional based in the Bloomington, Indiana area. She currently leads Horizon Pacific Staffing and the Medical Center for Joint Restoration and Regenerative Medicine.
Medical Clinic Recruiting
Erika Giron leads Horizon Pacific Staffing as a Principal Recruiter.  Having established the outfit from the ground up, Erika is proud of Horizon Pacific's humble beginnings.  Now fully established and solid in operations, the team she has worked to create is proud to facilitate high-quality, top-level recruiting solutions for the benefit of medical clinics across the country.  A team player herself, Erika values each and every professional who she works with, from her own colleagues to the candidates and clinics Horizon Pacific serves.  Truly a fulfilling opportunity, this recruiter is proud to connect talented professionals with clinical and non-clinical healthcare providers every single day!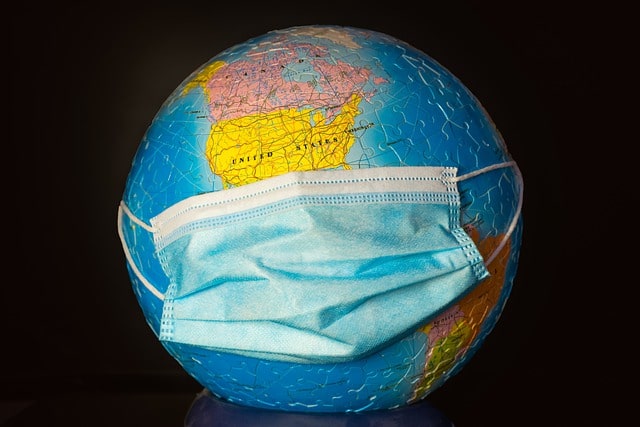 Global health is both a personal and professional passion for Erika Giron. She is particularly passionate about supporting the efforts of nonprofit organizations that launch and guide international health initiatives like:
Childhood Obesity Research Demonstration (CORD) Project
Direct Relief
Project HOPE
Volunteering & Community Work
As someone who firmly believes in paying it forward, Erika Giron is always happy to lend a helping hand.  In the past, she has volunteered at St. Jude Children's Research Hospital.  The opportunity to make a child smile while taking on their toughest health challenges is something that warms her heart, again and again.  Erika also enjoys helping out her neighbors in need by supporting a local family during the holiday season each year.  She looks forward to continuing these traditions and carrying on with her community service for years to come.