A professional who wears numerous hats, Erika Giron is a recruiter and executive leader who specializes in connecting medical clinics with talented and qualified candidates.
Education & Training
Pioneer Pacific College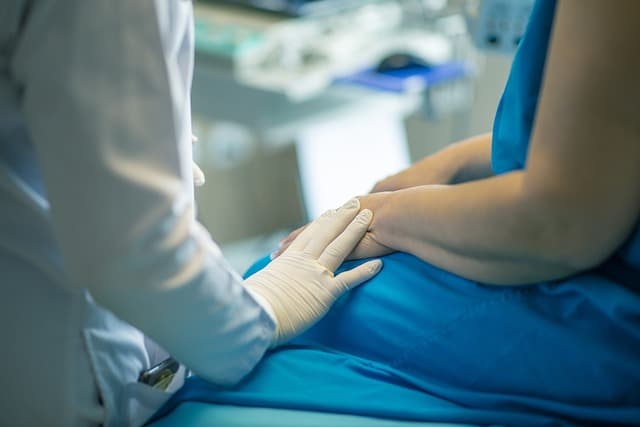 In 2002, Erika Giron completed and received her Associate's degree in Business Management from Pioneer Pacific College. This experience opened many professional doors for Erika by solidifying her foundation as a business professional. Now an established executive leader, she reflects on her training at Pioneer Pacific as one of the strongest stepping stones of her career. As someone who is fully committed to lifelong learning, Erika enjoys soaking up all the knowledge she can through real-world experiences.
Medical Center for Joint Restoration and Regenerative Medicine
Erika Giron represents the Medical Center for Joint Restoration and Regenerative Medicine as an executive leader. Based in Bloomington, Indiana, this medical clinic specializes in family medicine. The Medical Center offers a variety of services to their patients, including Platelet-Rich Plasma (PRP) Treatments, Advanced Arthritis Relief Protocol (AARP), Vampire Facials and Facelifts and Vampire Breast Lifts. Erika is proud to lead the Medical Center on a business management level because she is a firm believer in the quality and efficiency of the doctors who represent its team.
Erika Giron leads Horizon Pacific Staffing as a recruiter and principal. Horizon Pacific Staffing is an industry leader in providing clinical and non-clinical healthcare service providers with staffing solutions. At present, the staffing solutions company matches qualified candidates with thousands of Behavioral Health Facilities, School Districts, Pharmacies, Correctional Facilities, Clinics, Hospitals, SNFs, LTCs, ALs, CCRCs and more.