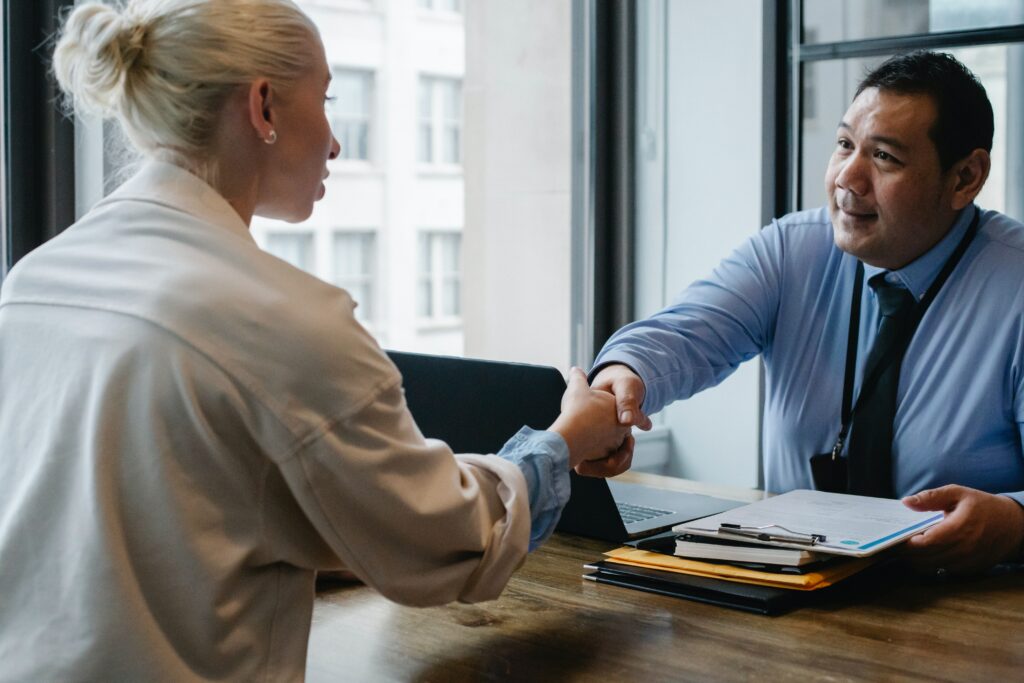 Many companies need expert help in finding the right candidates to fill open positions – especially in the wake of the Great Resignation and labor shortage. As a recruiter, you get to help people on their journey to find their dream careers, as well as help companies fulfill their mission by finding the right talent. If you want a career in recruitment, it may be for you if you have these skills.
Erika Giron is a recruiter and business management professional who currently leads Horizon Pacific Staffing and the Medical Center for Joint Restoration and Regenerative Medicine. As a recruitment professional, she shares the top 4 qualities of successful recruiters. 
Excellent communication & people skills. This job is all about people. You have to communicate the job roles to potential candidates, as well as market candidates to companies. You also need to be able to work well with others who have different opinions.
Know how to hold an interview. You need to ask deeper questions than your basic interview. You also need to get familiar with labor laws, and what types of questions you can not ask in an interview.
Think about the bigger picture. When seeking candidates for a company, you should be mindful of the company and the candidate's long-term goals to find the right fit.
Critical thinking skills are essential to be able to evaluate all of the information you get from companies and candidates to find the right fit for the role.