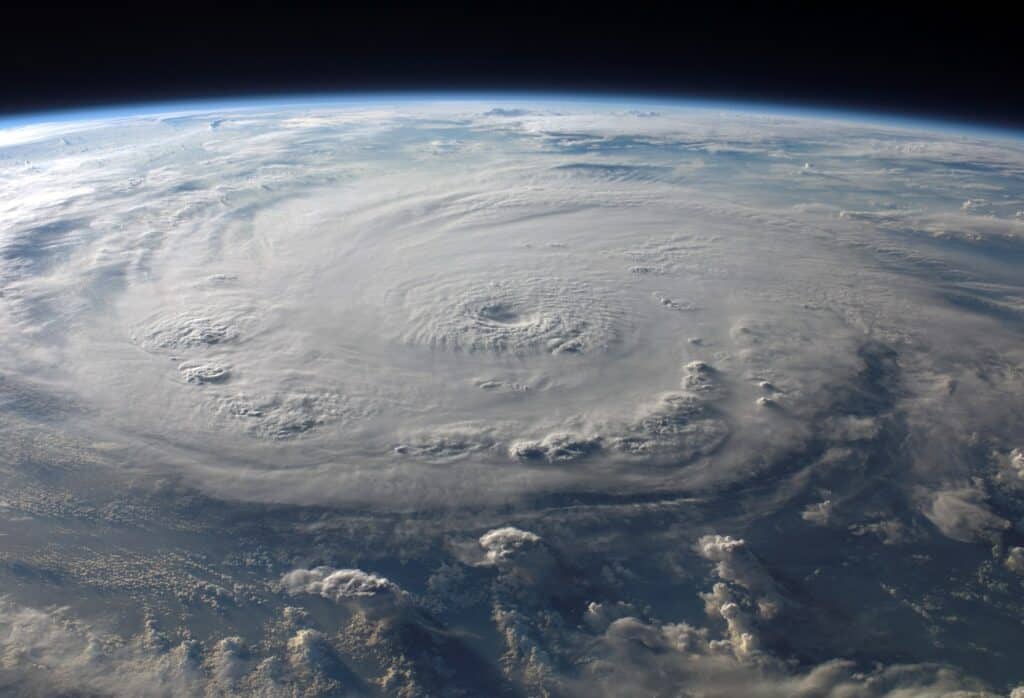 Hurricanes can cause widespread damage when they land. Hurricane Ian, which hit Florida in late September this year, was the deadliest hurricane to hit the state since 1935. The storm cause billions of dollars worth of damage, destroyed infrastructure, left millions without power, and tragically killed 150 people.
When storms this devastating happen, relief is desperately needed by the people affected. As a business management professional in the healthcare industry, Erika Giron has a passion for global health. She supports nonprofits that guide international health initiatives, including Direct Relief. 
Direct Relief is a nonprofit organization that provides emergency response disaster relief in order to equip communities with desperately needed medical resources. When infrastructure breaks down in the wake of a disaster, the elderly and medically fragile are at risk and unable to receive the care they need. 
The organization shipped hurricane preparedness kits, medical supplies, and solar generators to the areas that needed them. Currently, they are working to provide grants to local clinics in order to replace equipment that was damaged by the storm.
Not only have they provided relief in the wake of Hurricane Ian, but Direct Relief has been providing aid to the people of Ukraine, those affected by the Beirut explosion of 2020, and works tirelessly to provide disaster relief around the globe.