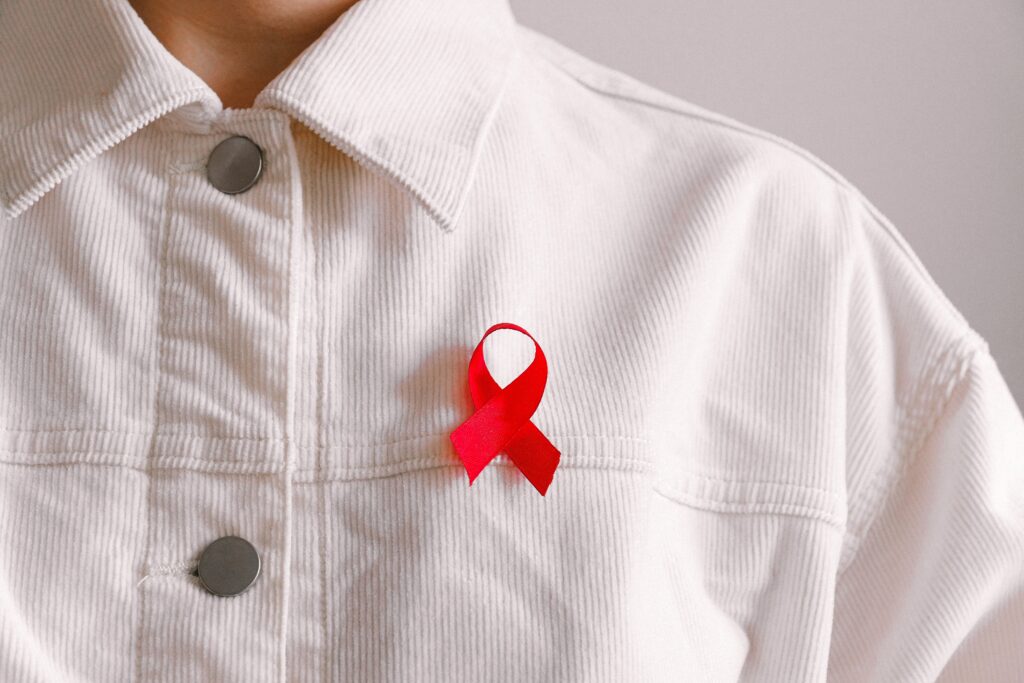 The HIV/AIDS epidemic remains a huge global health concern. Around the world, over 38 million people are living with HIV/AIDS, which includes 1.7 million young people and children. Thanks to antiviral medication, people are now living much longer with the disease, but there is currently still no cure. Many people with the disease are unable to access prevention and treatment. 
The human immunodeficiency virus was most likely passed from chimpanzees to humans when humans hunted infected chimpanzees for meat. The virus could date back as far as the late 1800s.
One nonprofit organization dedicated to reducing the impacts of the virus is Keep A Child Alive. Erika Giron is passionate about global health and supports this nonprofit initiated in its work. Co-Founded by Alicia Keys, this nonprofit provides care and treatment for young people and their families. They not only treat the disease but empower communities and tackle underlying issues that increase the impacts of the disease.