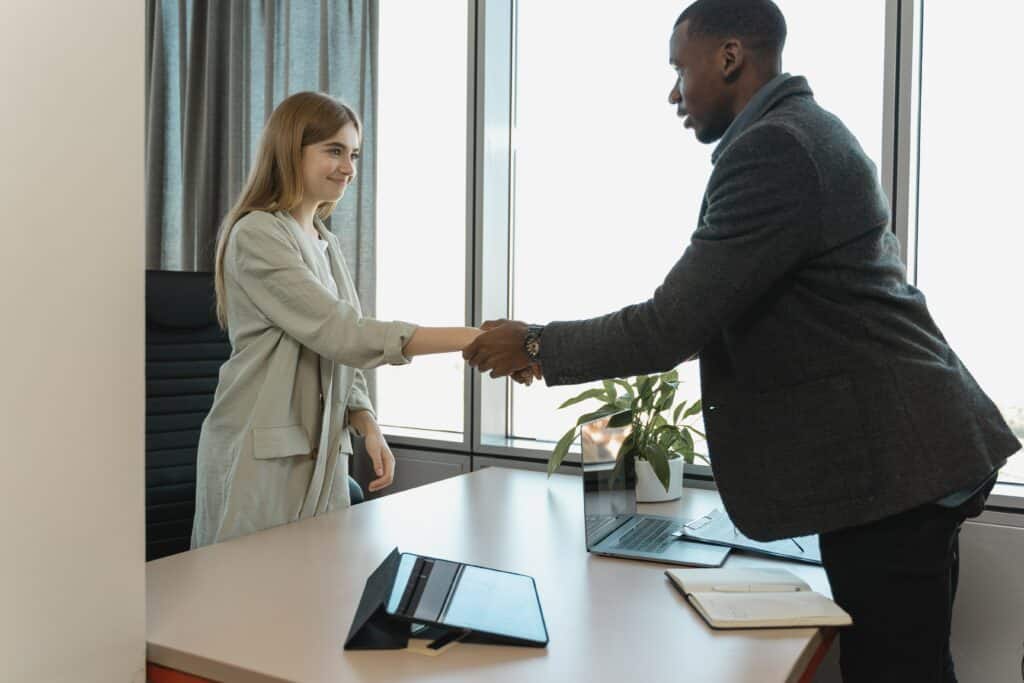 If you have a passion for bringing people together and helping people to achieve their career goals, then a job in recruitment could be for you. With a career in recruitment, your days are varied and you get the chance to work with all kinds of interesting people. Recruiters often have a lot of independence in their jobs and have more control over how much they earn.
Erika Giron is a recruiter and business management professional who currently leads Horizon Pacific Staffing and the Medical Center for Joint Restoration and Regenerative Medicine. Today she shares how you can get a job in recruitment.
Many recruiters don't typically start off their careers as recruiters. They usually work in a similar field. Sales is a great job to prepare you for recruitment.
Consider your education. You don't need to have a specific degree in order to be a recruiter, but going to college helps. Common degrees for recruiters include psychology, business, and marketing.
Beef up your resume. Think about all the transferable skills you have from past jobs and experience. Odds are, they can help you get a job in recruitment. Update your resume if you haven't done so in a while.
Network as much as possible. Recruitment is all about bringing people together, so it helps to know people in the industry. If you don't already have a LinkedIn profile, this can really help you.