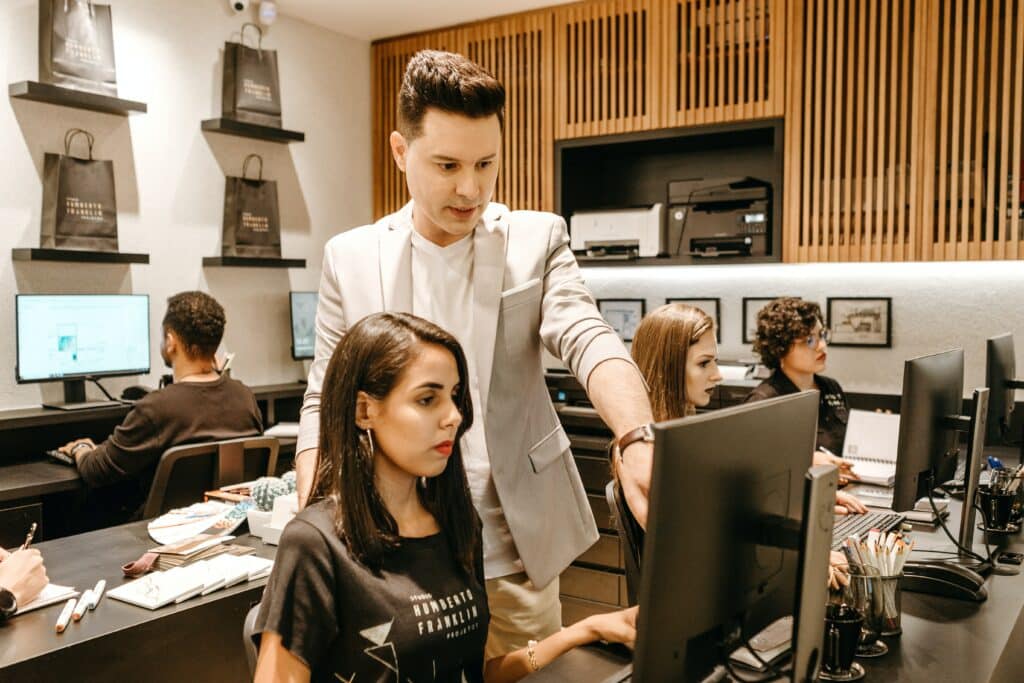 If you are someone who works in business management, you will know that the relationship between managers and employees is crucial to the success of the business. Everyone is on a team, and the team leader should be someone that other people can rely on for guidance and direction.
Did you know that there are actually a few different management styles? Each one of them can impact the success of your business. A management style essentially is the way in which the manager works towards the business goals and with employees.
As a recruiter and business management professional, Erika Giron specializes in connecting medical clinics with talented and qualified candidates. Today she shares the 3 styles of business management.
Autocratic. This is a more traditional method of business management where the boss holds a lot of power and employees are not encouraged to make their own decisions. In this style, a manager will typically micromanage their employees and make all of the business decisions – and employees are expected to follow.
Laissez-faire. This type of management involves a very hands-off approach to work. If a team member needs help, management is there, but otherwise, they leave employees to manage themselves for the most part. This can work very well with the right team, but a lack of direction can be problematic.
Democratic. In this style, employees and management work together to make business decisions, but ultimately the manager still has the final say.