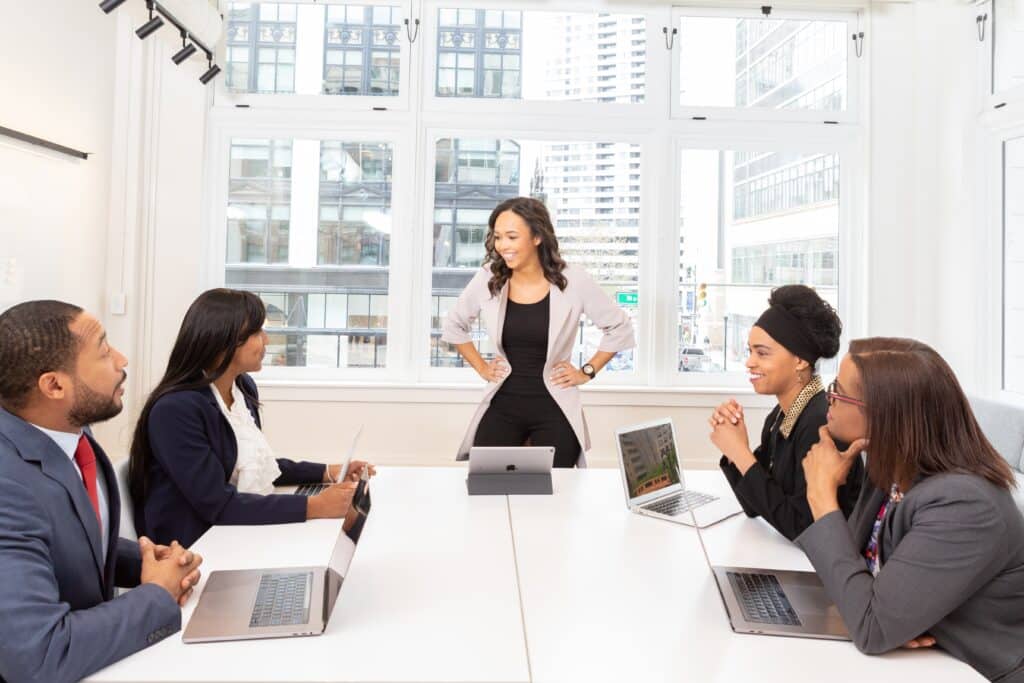 As professionals in the dynamic medical and healthcare industry, the role of a leader is crucial in guiding teams and achieving excellence. What sets apart exceptional leaders? Let's take a look at five qualities that contribute to effective leadership:
5 Qualities of Great Leaders
1. Visionary Thinking
A great leader possesses a clear and inspiring vision for the future. This vision provides direction and purpose, motivating teams to work towards common goals. In the medical field, this could mean envisioning innovative healthcare solutions or advancements in patient care that drive the team's efforts.
2. Empathy and Compassion
Leading with empathy is paramount in the healthcare sector. A good leader understands the challenges faced by both patients and staff. By showing genuine care and compassion, leaders foster a supportive environment that promotes well-being and collaboration.
3. Decisive Decision-Making
Leaders must make critical decisions under pressure. The ability to gather information, assess risks, and make informed choices is essential. In healthcare, timely decisions impact patient outcomes and the overall success of medical interventions.
4. Effective Communication
Communication skills are the cornerstone of successful leadership. Leaders must convey ideas clearly, actively listen to feedback, and facilitate open dialogue. In healthcare, effective communication ensures proper treatment plans, seamless coordination among medical professionals, and patient satisfaction.
5. Adaptability and Innovation
The healthcare landscape evolves rapidly. Leaders who embrace change and encourage innovation drive progress. Adaptable leaders inspire teams to adopt new technologies, treatments, and methodologies, ensuring that medical practices remain current and effective.
Conclusion
The qualities that define exceptional leadership in the medical and healthcare industry include visionary thinking, empathy, decisive decision-making, effective communication, and adaptability. By embodying these attributes, leaders can guide their teams to provide optimal patient care, promote innovation, and contribute to the advancement of the field.