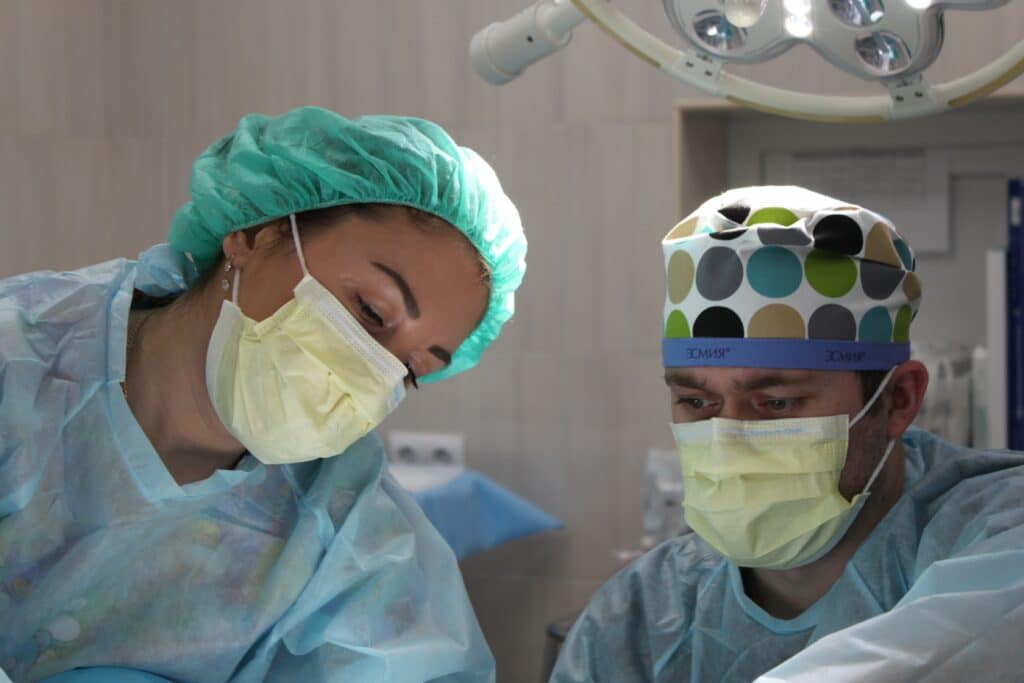 Pursuing a career in medicine is a great option for people who are empathetic by nature and want to make a difference in people's lives. Healthcare workers of all kinds are always highly in demand and enjoy job security, good compensation, and a meaningful career. The higher-paying careers in this field require a high level of specialization and training.
As someone who is passionate about health and patient care, Erika Giron works to connect medical clinics with talented and qualified candidates. Today she shares what the highest-paying careers in medicine are.
Anesthesiologist. These are highly specialized doctors who give patients their doses of anesthesia for surgery and care for and monitor surgery patients. The average salary for this job is over $300,00 per year.
Plastic surgeon. Surgeons in general are some of the highest-paid professionals in healthcare. Plastic surgery is a highly specialized field, and many patients are able to spend a lot of money on these procedures. The median salary is over $400,00 per year and can be much higher depending on experience.
Neurosurgeon. These surgeons need to have extreme precision and extensive knowledge about the brain and nervous system, which require a lot of training. These surgeons can earn an average salary of over $500,000 per year.