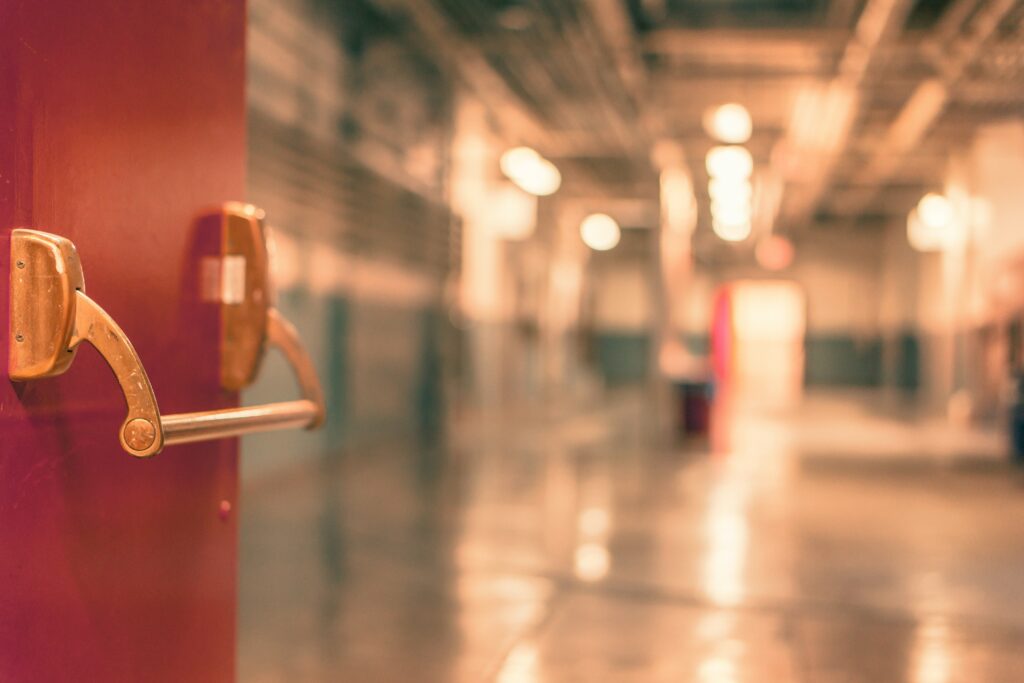 Volunteering at a hospital is a fantastic way to give some of your time to make other people's lives better. Whether you are aiming for a career in the medical field, or you just want to use your time to give back to your community, there are a lot of reasons to volunteer. But how do you actually go about volunteering at a hospital?
Erika Giron has a passion for global health and currently leads Horizon Pacific Staffing, a team that facilitates recruiting solutions for medical clinics across the country. Today she shares how to volunteer at your local hospital:
Start with a simple Google search of the hospitals in your area. Look for one that is convenient for you to get to, as volunteering is a big commitment.
If the hospital has a volunteer program, check the requirements to make sure you are a good fit. They may have age restrictions or require you to volunteer for a certain number of hours per week.
Fill out an application for the positions you are interested in. Soon after that, you will likely get a call asking you to come in for an interview. It won't be as formal as a job interview, but they will want to know why you are interested in volunteering and if you have any special skills.
After that, you will most likely have to get a health clearance and attend a volunteer orientation session. Good luck!