As executive leaders in medical centers and clinics, we understand the importance of providing an exceptional patient experience. Enhancing patient satisfaction not only leads to better health outcomes but also contributes to the overall success of our healthcare organizations.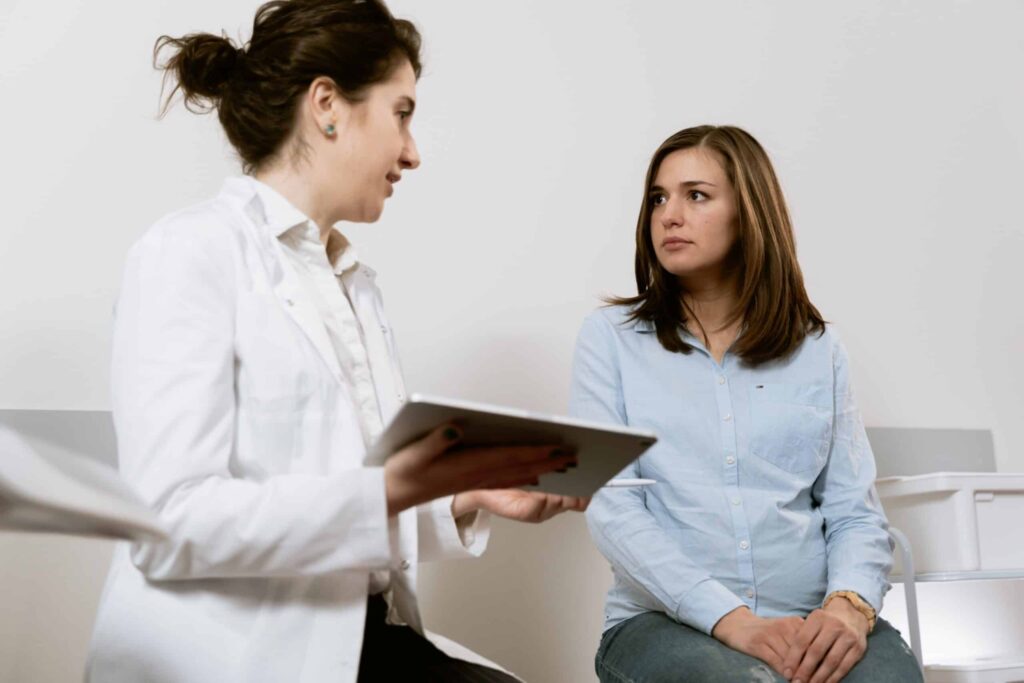 In this blog post, we will explore five effective strategies to enhance the patient experience, fostering trust, empathy, and quality care.
5 Ways To Improve Patient Experience
Cultivate a Patient-Centered Culture:
Establish a culture that prioritizes patient needs and satisfaction. Encourage open communication, active listening, and empathy among staff members. Implement training programs to enhance interpersonal skills and emphasize the importance of patient-centered care.
Streamline and Personalize the Appointment Process:
Simplify the appointment process by offering convenient scheduling options, including online and mobile platforms. Personalize patient communication, providing timely reminders and clear instructions. Enhance efficiency by minimizing wait times and optimizing the check-in and check-out procedures.
Enhance Communication and Care Coordination:
Improve communication channels between healthcare providers and patients. Encourage regular and effective communication to address concerns, provide updates, and involve patients in decision-making. Implement care coordination strategies to ensure seamless transitions between healthcare providers and departments.
Foster a Comfortable and Welcoming Environment:
Create a soothing and inviting atmosphere throughout the facility. Pay attention to cleanliness, aesthetics, and amenities. Provide clear signage, comfortable waiting areas, and access to educational materials. Implement measures to ensure patient privacy and confidentiality.
Embrace Technology for Patient Engagement:
Leverage technology to enhance patient engagement and access to care. Implement electronic health records (EHRs) for streamlined information sharing. Offer telehealth services for remote consultations and follow-ups. Provide online portals for appointment scheduling, accessing medical records, and secure communication.
Conclusion:
By implementing these strategies, executive leaders in medical centers and clinics can significantly enhance the patient experience. A patient-centered culture, streamlined appointment processes, effective communication, a welcoming environment, and technological advancements all contribute to fostering patient satisfaction and loyalty. Remember, continuously evaluating and improving the patient experience is an ongoing process, leading to better outcomes, improved patient engagement, and the success of our healthcare organizations.