As a healthcare recruiter, attracting and retaining top talent is critical to the success of your business. With the increasing demand for healthcare professionals, it can be challenging to find and keep the best candidates. However, there are several strategies you can use to attract and retain top talent in healthcare.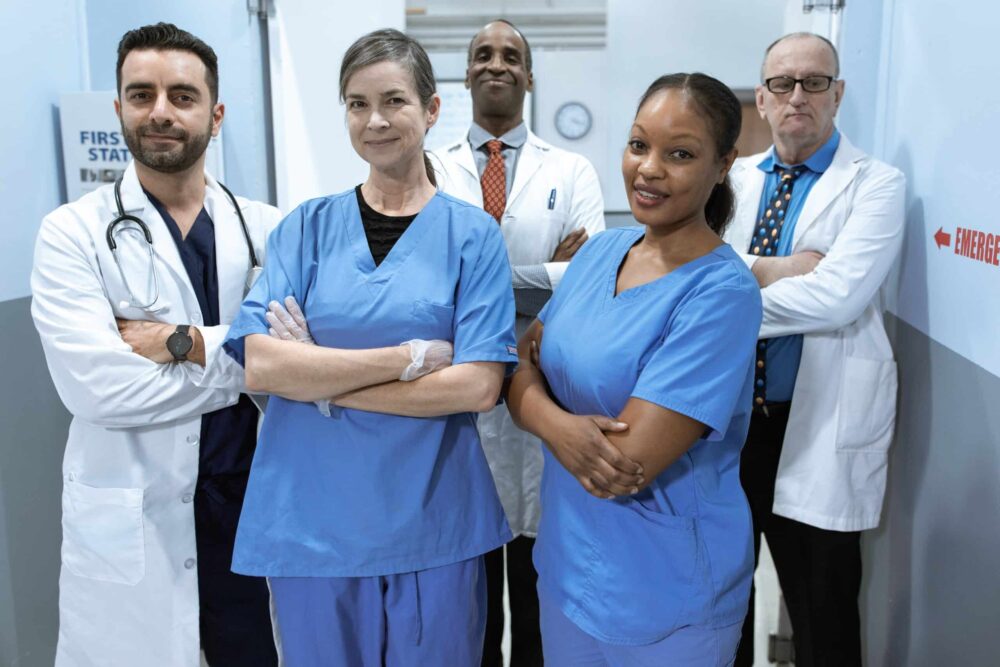 Erika Giron is a seasoned business management professional and recruiter with a passion for global health and nonprofit organizations. She is dedicated to helping healthcare providers attract and retain top talent, while also making a positive impact in the world.
4 Tips For Healthcare Recruiters
Creative A Welcoming Environment
Firstly, create a positive and welcoming work environment. Healthcare professionals want to work in an environment that is supportive, collaborative, and respectful. Providing a positive work environment can increase employee engagement, job satisfaction, and reduce turnover rates.
Offer Competitive Compensation
Secondly, offer competitive compensation and benefits packages. Compensation is one of the most important factors that healthcare professionals consider when choosing a job. Offering competitive salaries, health insurance, retirement plans, and other benefits can help attract and retain top talent.
Invest In Professional Development
Thirdly, invest in employee development and training. Healthcare professionals want to work for organizations that prioritize their professional development. Providing opportunities for continuing education, leadership development, and skill-building can help retain top talent and improve patient care.
Promote Work-Life Balance
Lastly, promote work-life balance. Healthcare professionals work long hours and can experience burnout. Offering flexible work schedules, paid time off, and other perks can help maintain a healthy work-life balance.
Conclusion: Retaining Healthcare Talent
In conclusion, attracting and retaining top talent in healthcare is vital for success. By creating a positive work environment, offering competitive compensation and benefits, investing in employee development, and promoting work-life balance, you can attract and retain the best healthcare professionals.