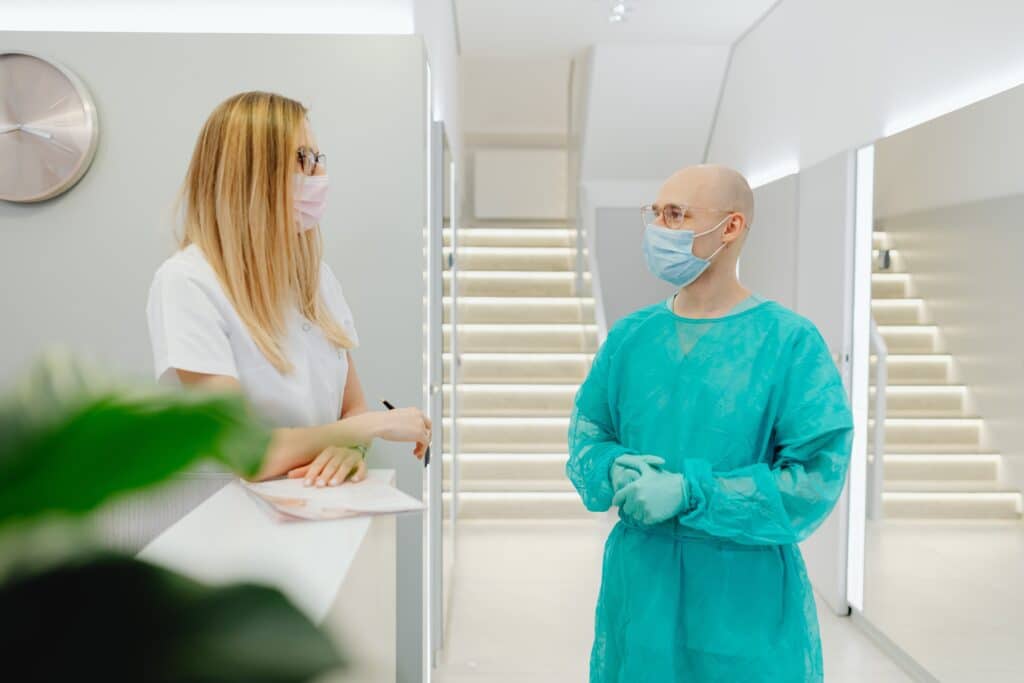 As a business management professional and healthcare staffing solutions expert, I know how critical it is to have effective management in a medical center. Efficient management not only ensures smooth operations but also contributes to the overall success of the center. In this blog post, I will be sharing some actionable tips on how to achieve effective management in a medical center.
Define Roles and Responsibilities
Having clearly defined roles and responsibilities for all employees is essential to effective management in a medical center. This not only helps in avoiding confusion but also ensures that everyone is aware of their tasks and goals.
Establish Communication Channels
Effective communication is key to the success of any organization, and medical centers are no exception. Establishing proper communication channels between staff, management, and patients is essential for effective management.
Implement Technological Solutions
Incorporating technological solutions such as electronic health records, patient portals, and appointment scheduling systems can significantly improve the efficiency of a medical center. It streamlines processes, reduces paperwork, and saves time, allowing staff to focus on providing quality patient care.
Emphasize Training and Development
Investing in the training and development of staff is crucial for achieving effective management in a medical center. Continuous learning ensures that employees are up to date with the latest trends and best practices in the industry, resulting in improved patient care.
Prioritize Patient Satisfaction
Patient satisfaction should be at the core of any medical center's management strategy. Implementing measures such as patient feedback surveys and training staff in patient-centered care can significantly improve the patient experience and contribute to the success of the center.
Conclusion
Achieving effective management in a medical center requires a combination of factors, including defined roles, effective communication, technological solutions, training and development, and prioritizing patient satisfaction. By implementing these tips, medical centers can achieve success and provide quality patient care.