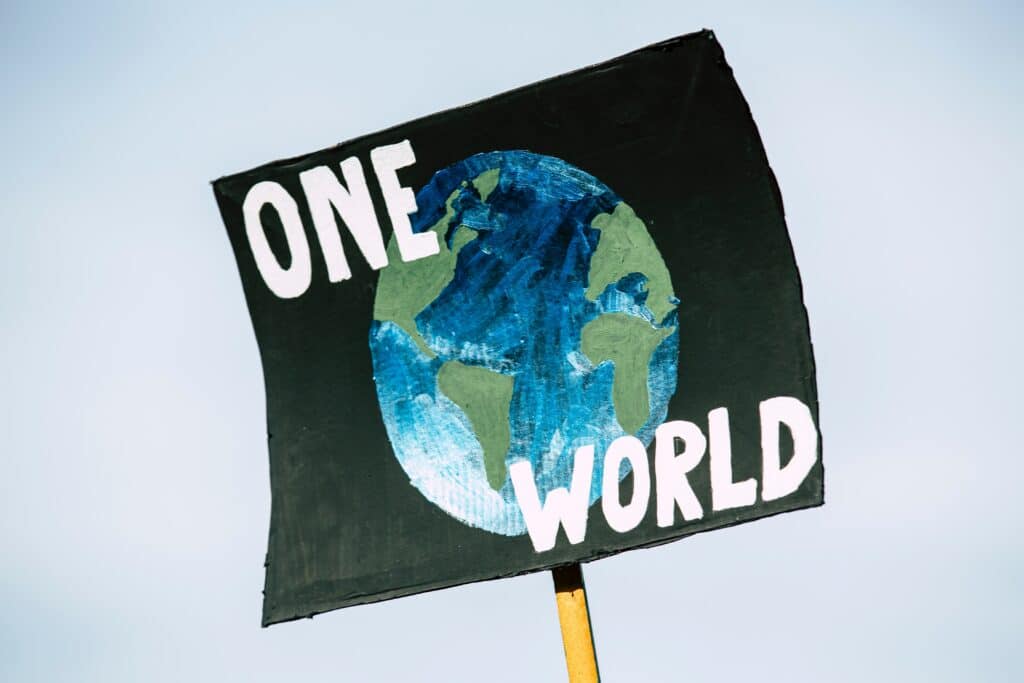 It has become incredibly apparent in the last few years how important it is to think about healthcare on a global scale. Our world is more connected than ever, and things that affect one part of the world have the potential to affect us all. We all just lived through a global pandemic that no one was prepared for, and there are many factors that contribute to global health.
As a healthcare staffing professional, Erika Giron has a passion for international and global health and supports organizations such as the CORD Project, Direct Relief, and Project Hope. Today she shares several key things that affect global health.
Climate change. People may not automatically associate climate change with global health problems, but they are heavily linked. The World Health Organization estimates that air pollution kills about 7 million people every year, and that is not the only negative health impact of the climate crisis.
It is difficult for people to know what to do when they don't have access to information or are getting incorrect information. We all know how widely misinformation was spread during the pandemic.
There is a huge discrepancy in healthcare outcomes between people of low vs high socioeconomic backgrounds. Lack of access to treatment is a huge issue, not just in low-income countries, but in every country.
Lack of access to sanitation and clean drinking water. This is a problem for billions of people across the world.